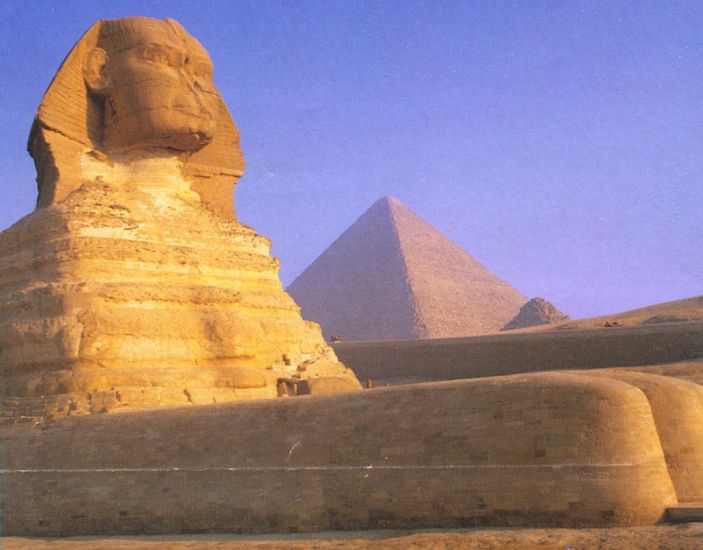 The Sphinx in Giza


The
Great Sphinx of Giza
is a statue of a reclining lion with a human head.
It stands on the
Giza Plateau
on the west bank of the Nile near Cairo in Egypt.
It is the largest monolith statue in the world
standing 73.5m ( 241ft ) long, 6m ( 20ft ) wide and 20m ( 65ft ) high.
It is the oldest known monumental sculpture
and is believed to have been built by the ancient Egyptians in the third millennium
BCE
.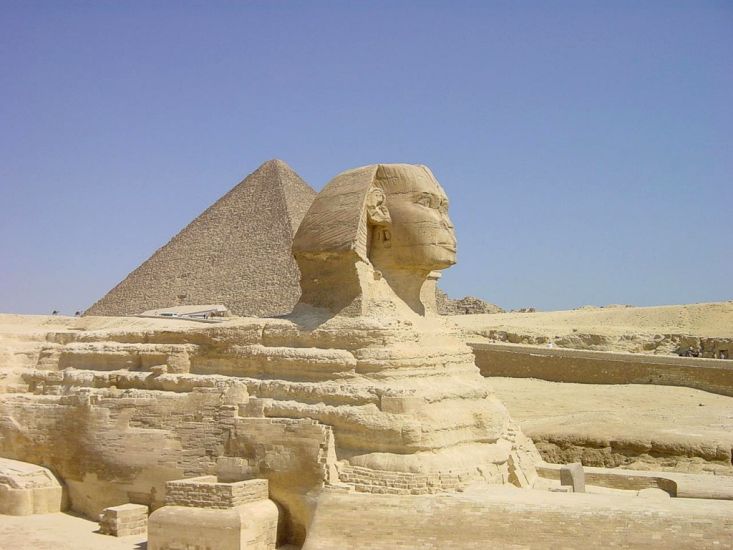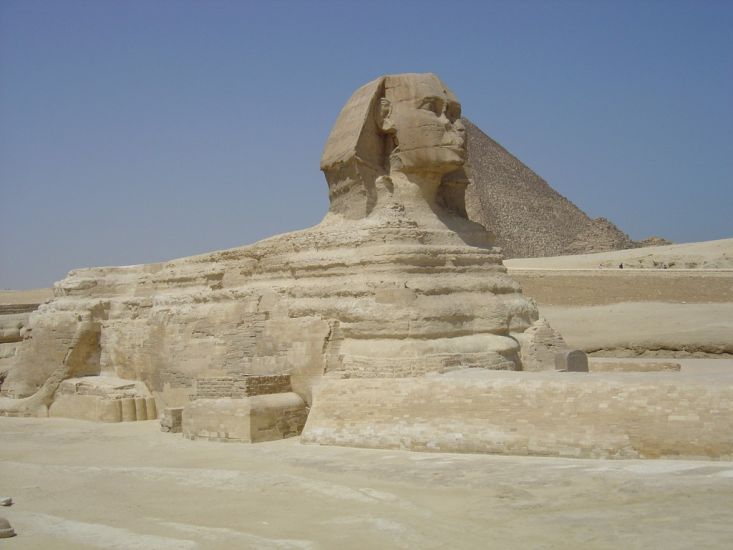 ---
---
Site Index | Worldwide Mountaineering | Adventure Travel
---
---
---
---
---
Tradedoubler Ads:
---
---
---
---
---
---
---
---
---
---
---
---
---
---
---
---
Google Analytics

---
---
---
Google Analytics

extremetracking
---

---
extremetracking
---
Sitelock caingram.com





Sitelock


Sitelock caingram.info



Sitelock
---

VigLink

---
---
VigLink